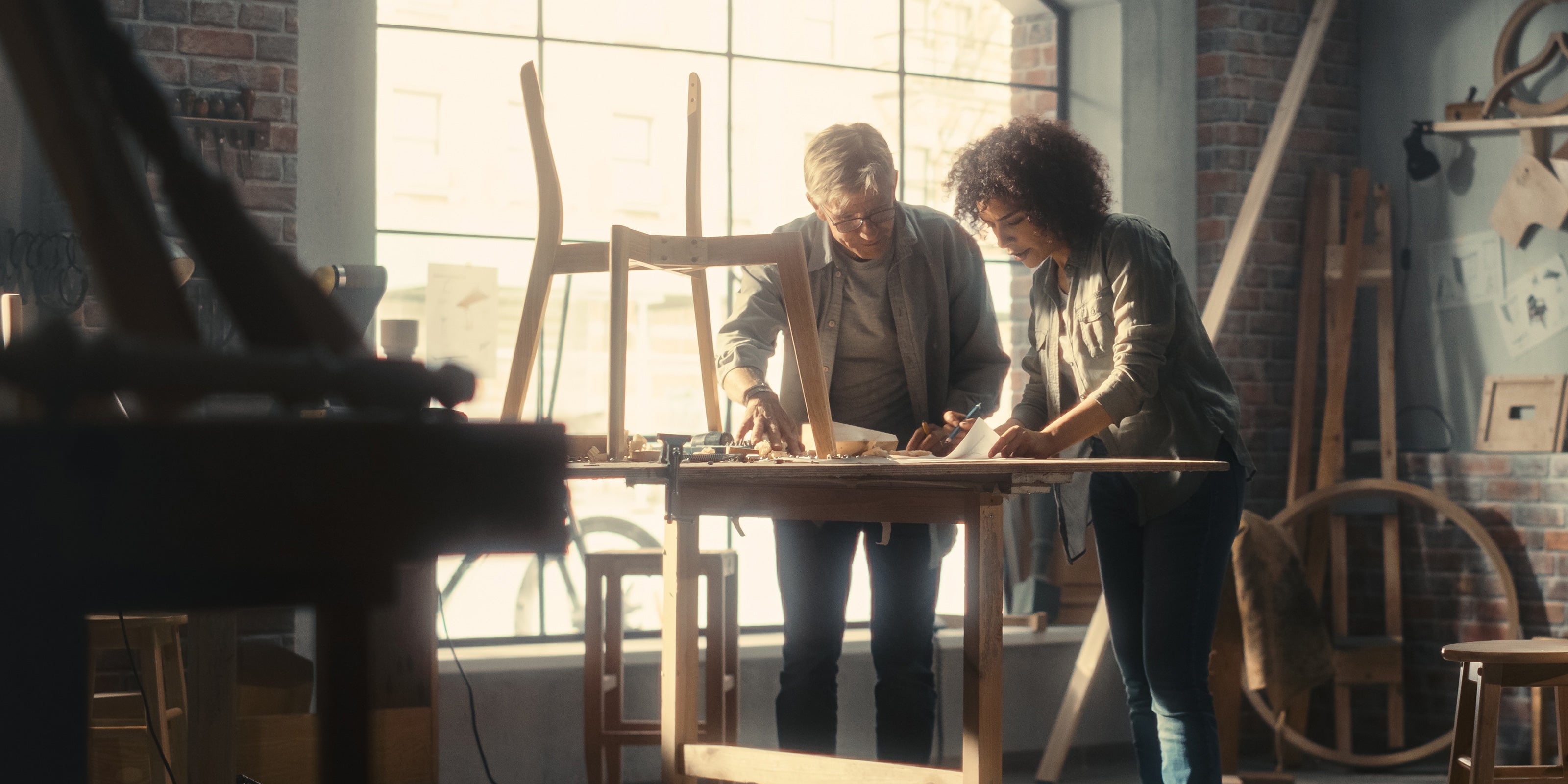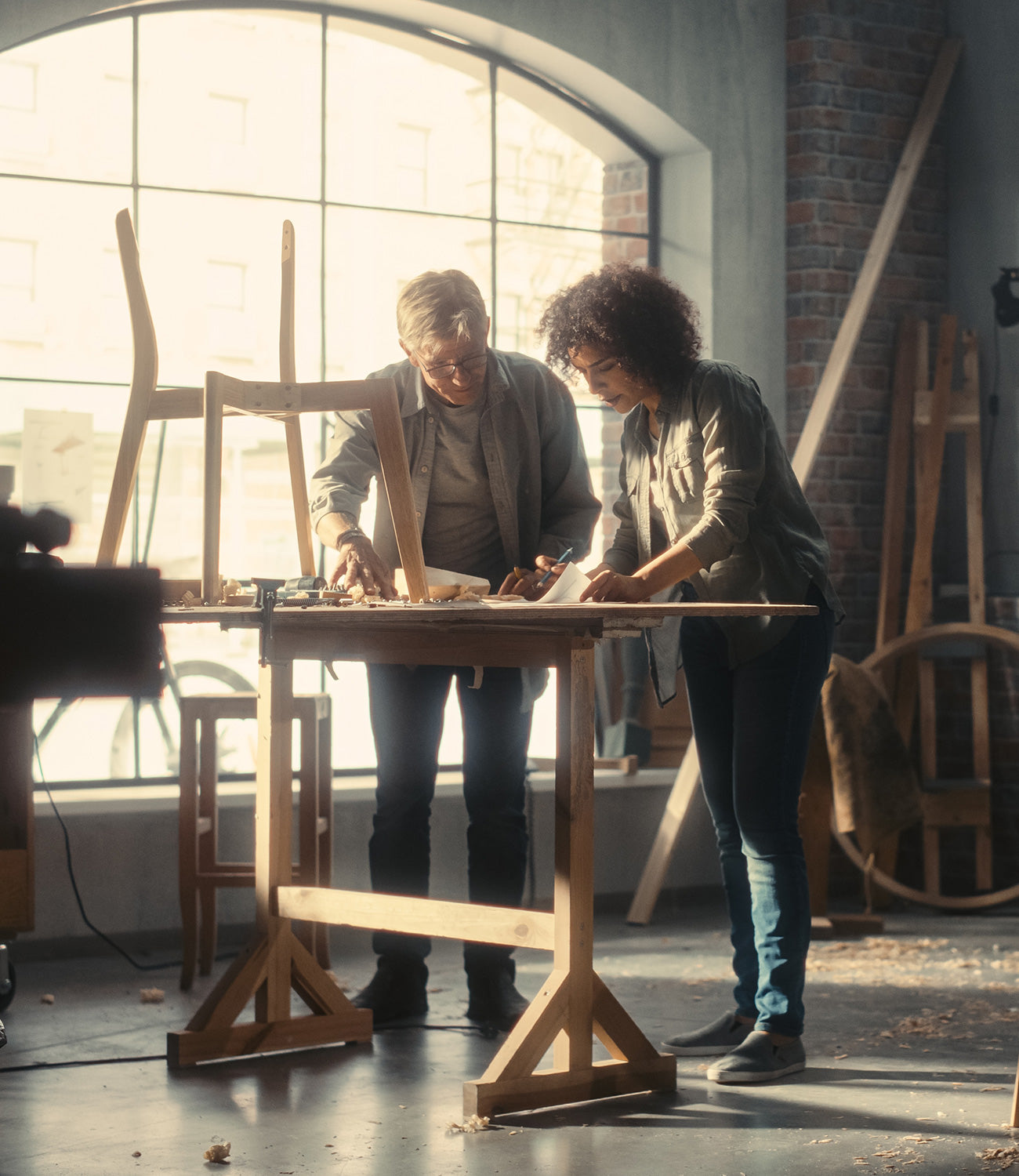 Here at Jardina
Production innovation is always our goal.
We create tasteful modern designs for sustainable outdoor living experiences. 
At Jardina, our products are made by humans and created for humans. 
We understand the importance of the comfort of outdoor furniture, and all of our products are tested by homeowners to ensure maximum comfort and relaxation with your family and friends! We are here to create a tasteful outdoor experience that lasts and that's why we produce furniture pieces with sustainability in mind.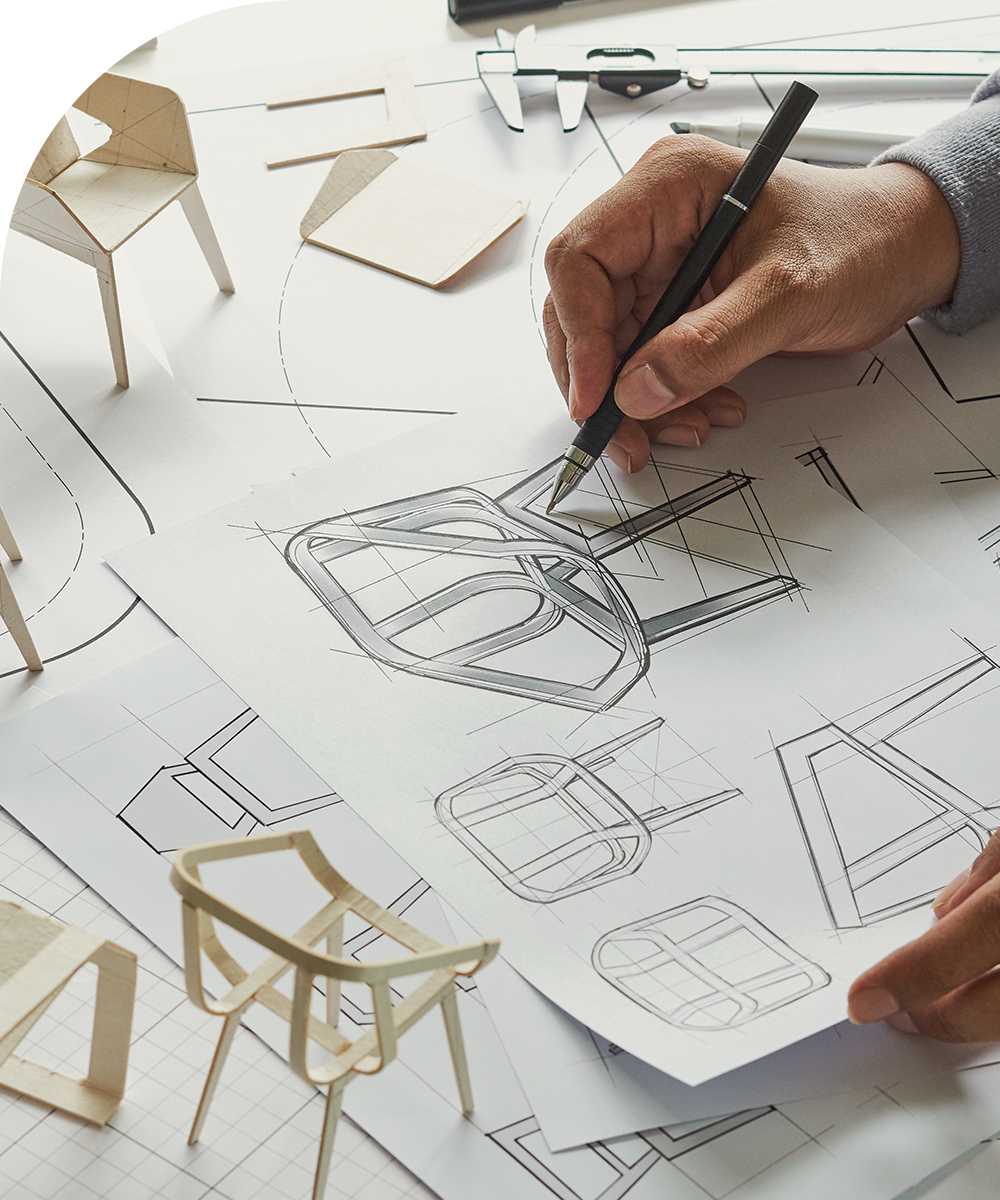 Unique and original design
European aesthetics and lifestyle are the inspiration of our design, bringing more diverse aspects to modern outdoor lifestyles. Our design team develops outdoor furniture using top-notch design skillsets with a standard that ensures all details are close to perfection.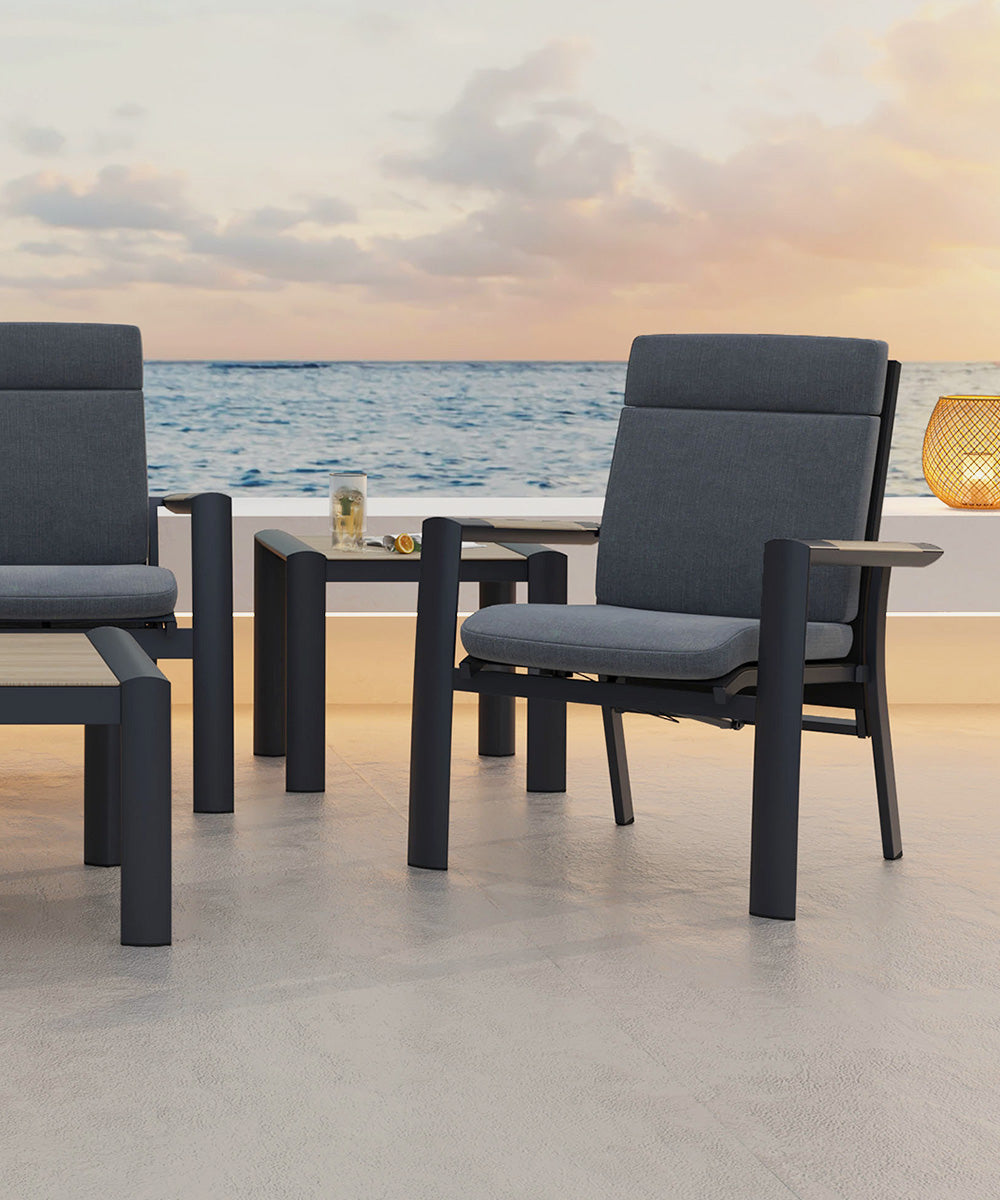 Inclusive and versatile furniture style
You won't see one-size-fits-all furniture styles here at Jardina. We're here to inspire and encourage you to select the piece you think that's perfect for your outdoor space. Our furniture collections are not only diverse in styles and arrangements but also easy for storage. You have the freedom to style the Jardina piece to fit the best for your outdoor area.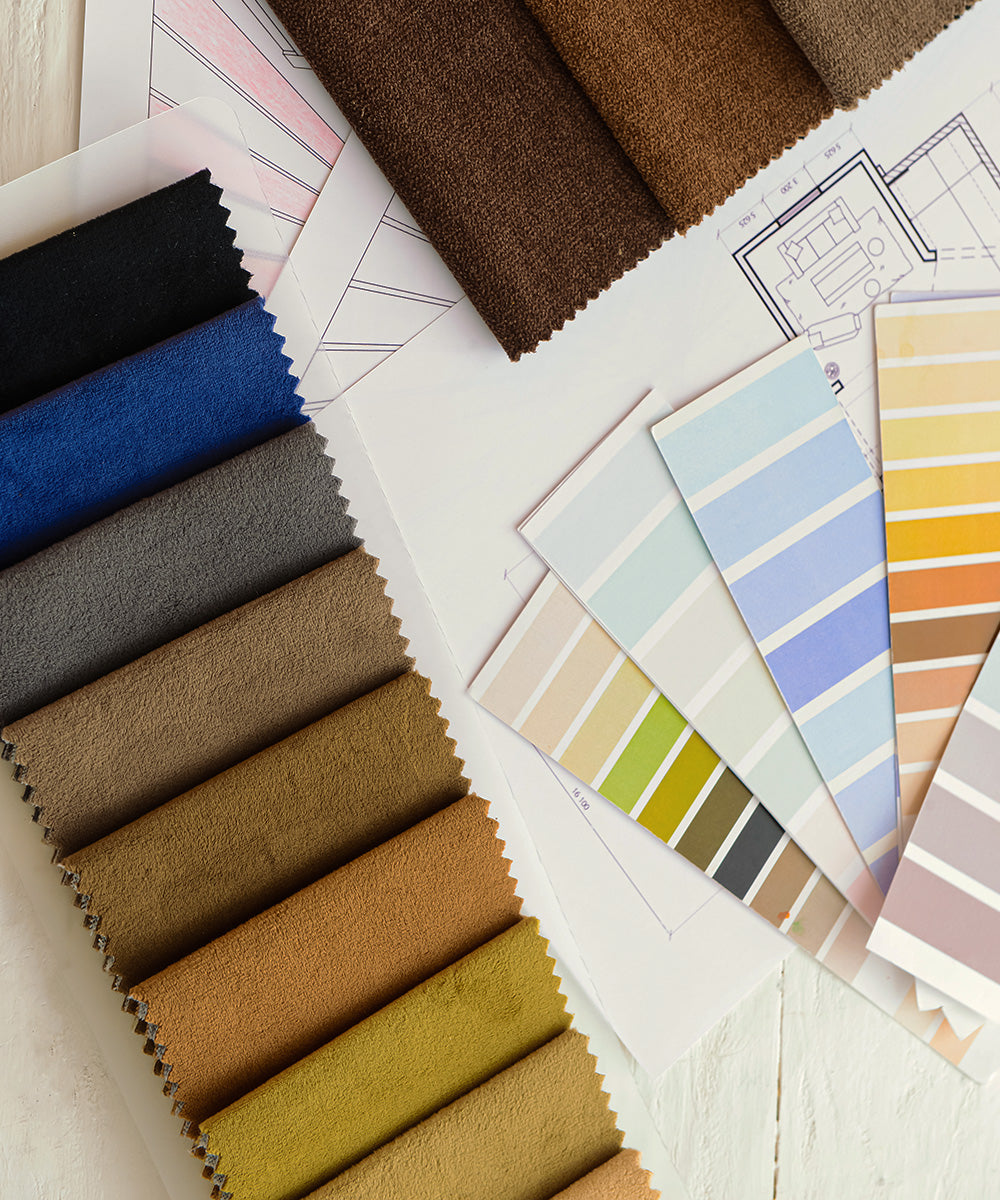 Sustainable material
We care about the environmental impact on our planet, with the eventual goal of implementing sustainability. Our product team sources materials that are made from environmental-friendly and recycled materials such as olefin fabrics and life-proof fabrics. From materials to a green manufacturing process, we always keep Mother Nature in mind.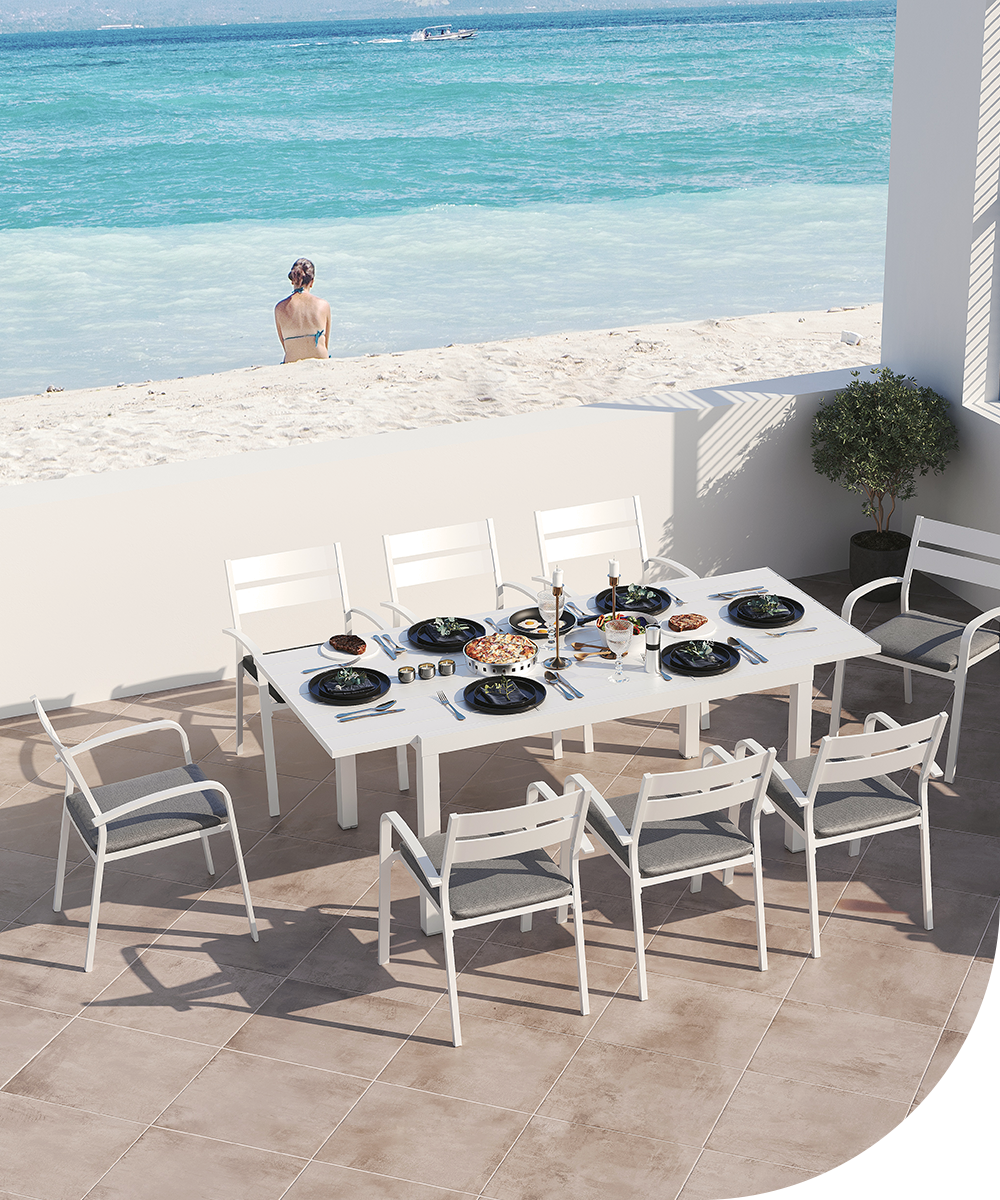 Lifestyle expression 
It's that personal touch that makes your furniture better. We greatly value the lifestyle expression of our customers. That's why we aim to create outdoor living spaces that they can resonate with and feel true ownership of their outdoor lifestyles.