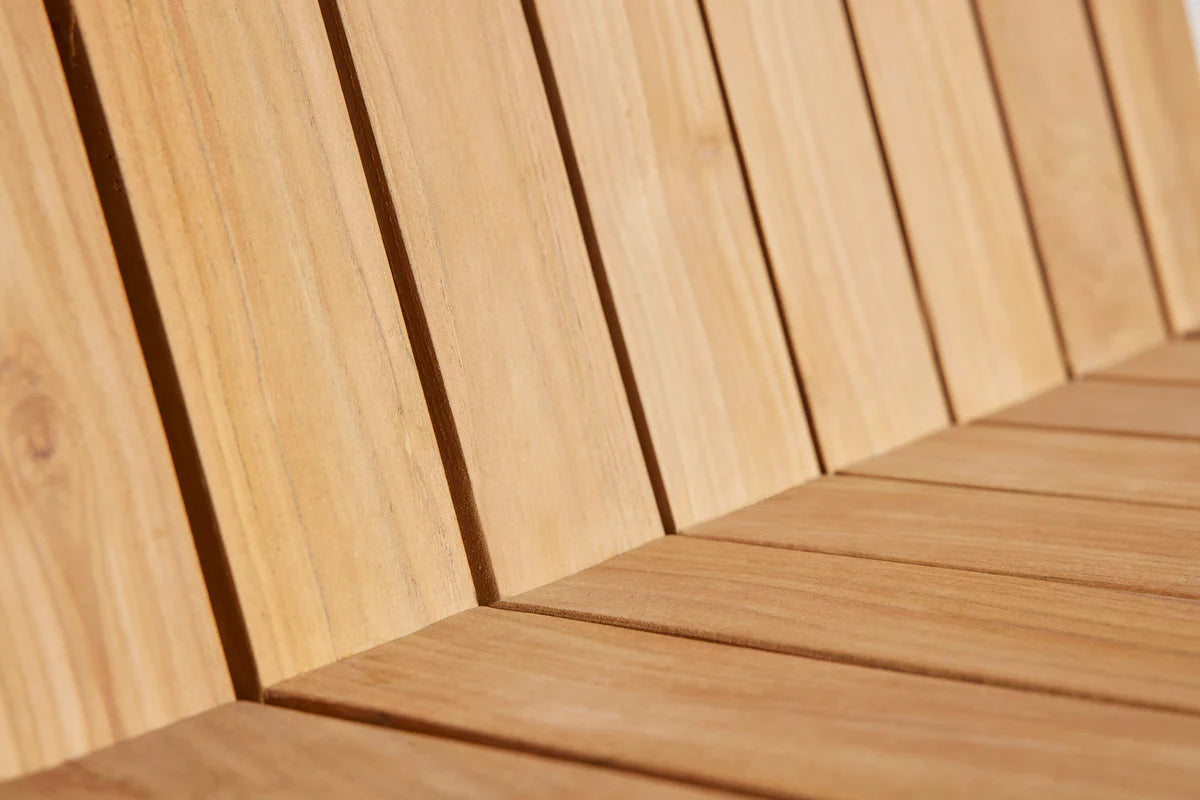 Frequently Asked Questions
What are your standard shipping fees?

We proudly offer free shipping service for your delivery across the United States. 
How will my order ship? USPS? UPS? FedEx?

Your delivery will be handled by our delivery partners FedEx and UPS.
Can you ship internationally?

We currently provide free shipping within 48 Contingous States in the U.S.

Right now, unfortunately, we aren't able to offer shipping to other countries. That being said, if you live in one of the areas we don't currently service, please reach out to service@Jardina.com and we'll reach out when we offer additional shipping options!
How long does it take for my order to arrive?

Every order's shipping time varies depending on the date of purchase and the product of purchase.  You can find a shipping estimate on each product page. As always, you're welcome to contact us via service@Jardina.com. For more information, please view our shipping policy.
Do you offer expedited shipping?

At this time, we don't offer expedited shipping options. We do offer standard shipping. Generally, you can expect your furniture to be delivered within 3-5 working days from the date of shipment. We'll make sure your order is shipped promptly.
We will send shipping notification to you and provide the latest information on your order status, including estimated shipping duration and tracking information once it's available.
My order has not arrived yet. What can I do?

If you find your orer takes longer than the estimated shipping duration, please contact us via service@Jardina.com. Our team will be glad to assist you and track the latest status of your order.
How do you deliver an order?

You will receive your order in one or several packages depending on the product style you purchase. Each package will be packed carefully and shipped via our trusted partners FedEx and UPS. Once your order has shipped, you will be sent a tracking email where you can monitor your shipment's progress!
What if part of my order is missing?

Thank you for bringing this to our attention. We're sorry to hear that part of your order is missing, and we will do everything we can to resolve this issue for you as quickly as possible.

To help us address the issue, please contact our customer service team with your order details via support@Jardina.com or call us at +1 213 322 3156 and we will investigate the matter further. Depending on the nature of the missing item, we may be able to ship it to you directly or provide you with alternative options to resolve the issue.

We understand the frustration this can cause, and we appreciate your patience and understanding while we work to resolve the issue.
What if something in my order is damaged during shipping?

If your order sustains any damage during shipping, please get in touch with our returns department right away at service@Jardina.com. We are committed to working with you to address and resolve the issue as quickly as possible. For more details on Jardina's return policy, please visit here.
How can I return my order?

If you would like to start your return process, please contact us at service@jardina.com within 30 days of receiving your order, and our team will be in touch and assist your return process on any of our products as long as they are in new condition. 
How long do I have to return my order?

We offer a 30-day return policy.
Do you have a warranty and what does it cover?

Absolutely!  We offer a 2-year warranty on the day of your purchase for all products. This warranty covers defects in materials and workmanship under its intended purpose and exhibits normal use for 2 years. For more details on Jardina's warranty, please visit here.
How long does it take to receive a refund on my return?

Once the return is approved, your refunds will be issued back to your original payment and it will take approximately 5-7 working days for the refund process completion.
Will I get the full amount of my original order back as a refund?

We want to make sure you are fully satisfied with your purchase. In most cases, we offer a full refund for the amount of your original order. However, please keep in mind that there may be certain situations where we may not be able to issue a full refund. If you could provide us with your order details, our team would be happy to look into this further and provide you with more specific information.
How long do I have to cancel my order?

We understand that circumstances can change, and you may need to cancel your order. We offer a cancellation period of 24 hours from the time of purchase. If you need to cancel your order, please contact us via support@jardina.com as soon as possible with your order details, and we will be happy to assist you. 

Please note: Cancelling after the 24-hour window amid the shipping of your purchase may incur handling fee.
Can I customize my order?

We offer a variety of customization options to help you create the perfect order that meets your unique outdoor needs. Depending on the product and the specific customization you require, there may be additional charges or production times associated with your order.

To explore customization options for your order, please get in touch with our customer service team through service@jardina.com. We will be happy to provide you with more information and guide you through the customization process to help you create your ideal furniture piece. 
Do I have to buy a complete set within a collection or can I mix and match pieces and collections?

At Jardina, you have the flexibility to mix and match pieces and collections to create a unique look that suits your individual taste and style. We offer a wide variety of furniture pieces, each of which is designed to work well on its own or in combination with other pieces.

Our knowledgeable sales team can assist you with any questions you may have about mixing and matching pieces from different collections to ensure that you achieve the look you desire. Please don't hesitate to reach out to us via service@jardina.com if you need any further assistance. 
Is it hard to put the furniture together?

We strive to make our furniture assembly process as simple and easy as possible. Each product comes with an assembly instruction guidebook, and you may follow the steps in it. If you do encounter any difficulties during the assembly process, our customer service team is available to assist you with any questions or concerns you may have. Please contact us via service@jardina.com 
How can I get stains off the fabric?

We're sorry to hear that you're dealing with stains on your fabric. Depending on the type of fabric and the nature of the stain, different cleaning methods may work best. To assist you in maintaining and protecting your fabric, we have created a list of maintenance guidelines for your reference. Please visit it here.
Is there a sales tax on my order?

Depending on the area you are located in, a sale tax may be applied to your order. You may find the sales tax on your checkout page. 
How do I contact Customer Service?

If you have any questions regarding the pre-order process, shipping, or product details, our team is available to help! You may reach us via email at service@jardina.com
If I send an email, how long will it take for me to get a response?

Our team is always happy to hear from you. Typically, our team will respond to your email within the next 24 hours.