6 Important Benifits Of Aluminum Outdoor Furniture
Outdoor furniture sets have gained immense popularity as spaces for unwinding, hosting, and fostering new memories among loved ones. Among the myriad options for outdoor furniture materials, alumin...
How To
How To Arrange Patio Furniture On A Small Deck?
A small deck doesn't have to limit your outdoor enjoyment. With thoughtful planning and strategic furniture arrangement, you can transform even the coziest space into a stylish and functional outdo...
How To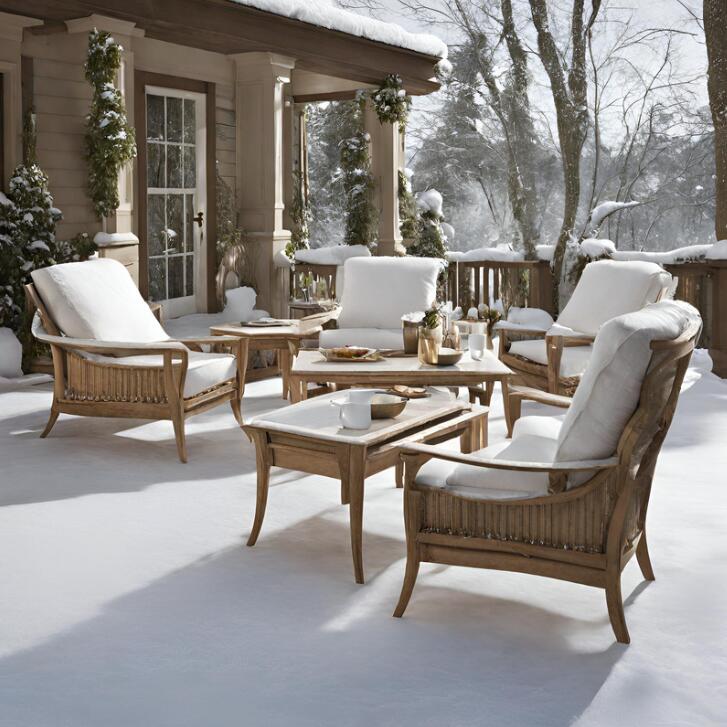 How To Store Patio Furniture In Winter?
As the chilly winds and snowflakes herald the arrival of winter, it's time to prepare your patio for the colder months. Properly storing your patio furniture during winter ensures it remains in top...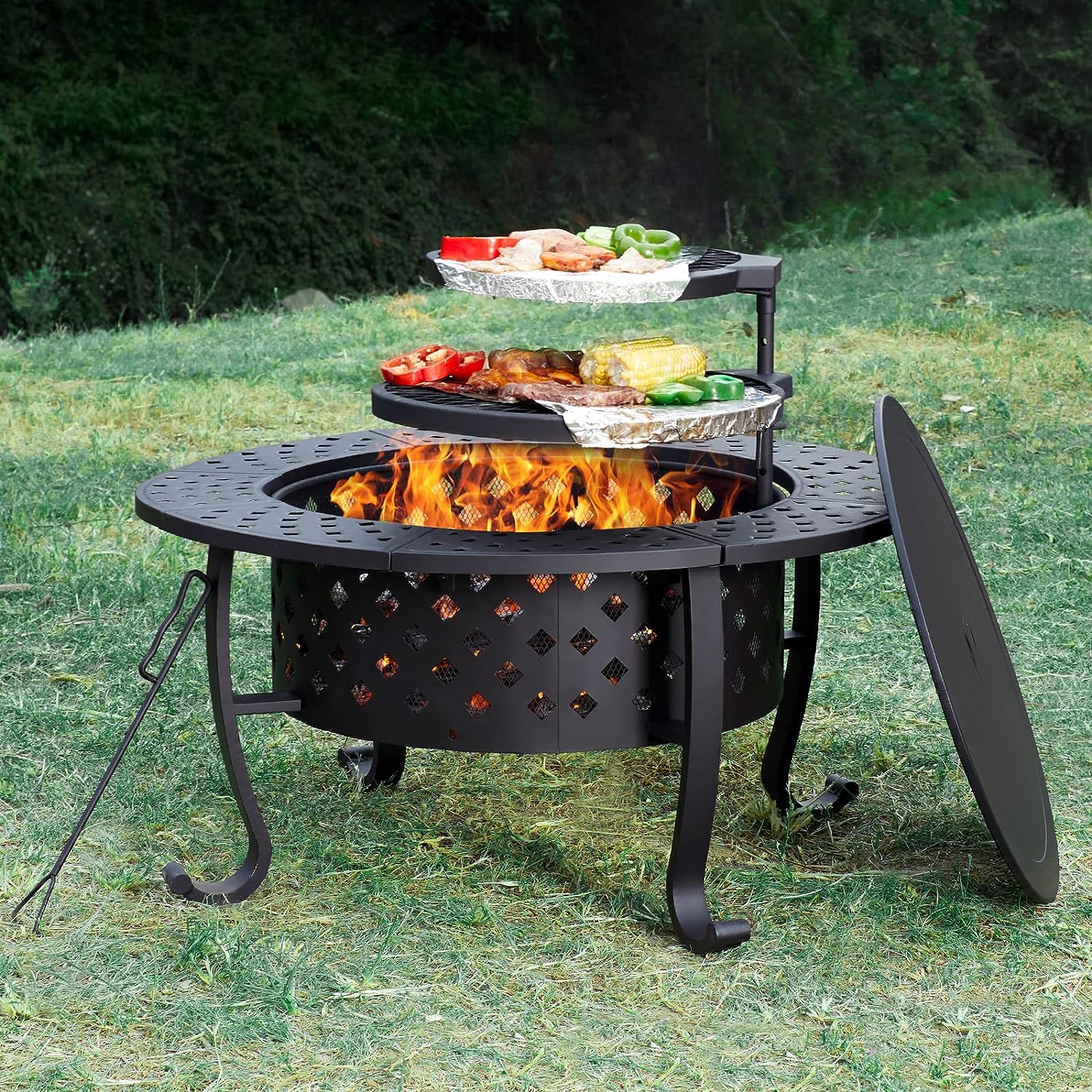 Safety Tips for Enjoying Your Outdoor Fire Pit
There's something undeniably enchanting about gathering around an outdoor fire pit—the crackling flames, the cozy warmth, and the camaraderie it fosters among friends and family. However, as enjoya...
Inspiration
Inspiration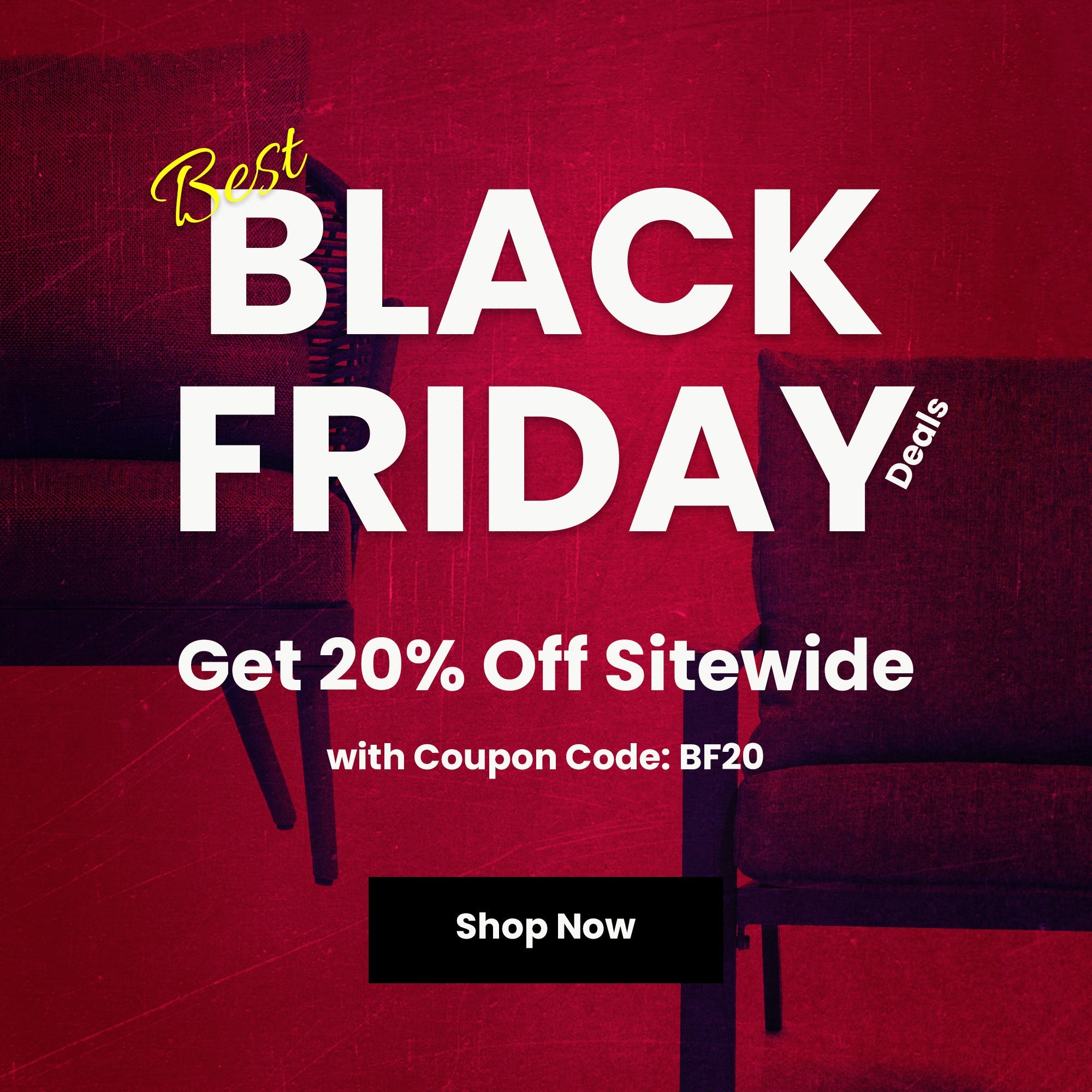 Black Friday Big Sale On Jardina, 20% Off Sitewide
As the holiday season approaches, it's that time of the year when the air is filled with excitement and anticipation. Black Friday is just around the corner, and Jardina is gearing up to make it an...
How To
How To Tell Good Quality Wicker Furniture?
Embrace the allure of timeless design with wicker furniture, where craftsmanship and quality converge to create pieces that seamlessly blend sophistication with comfort. Whether you're drawn to the...
How To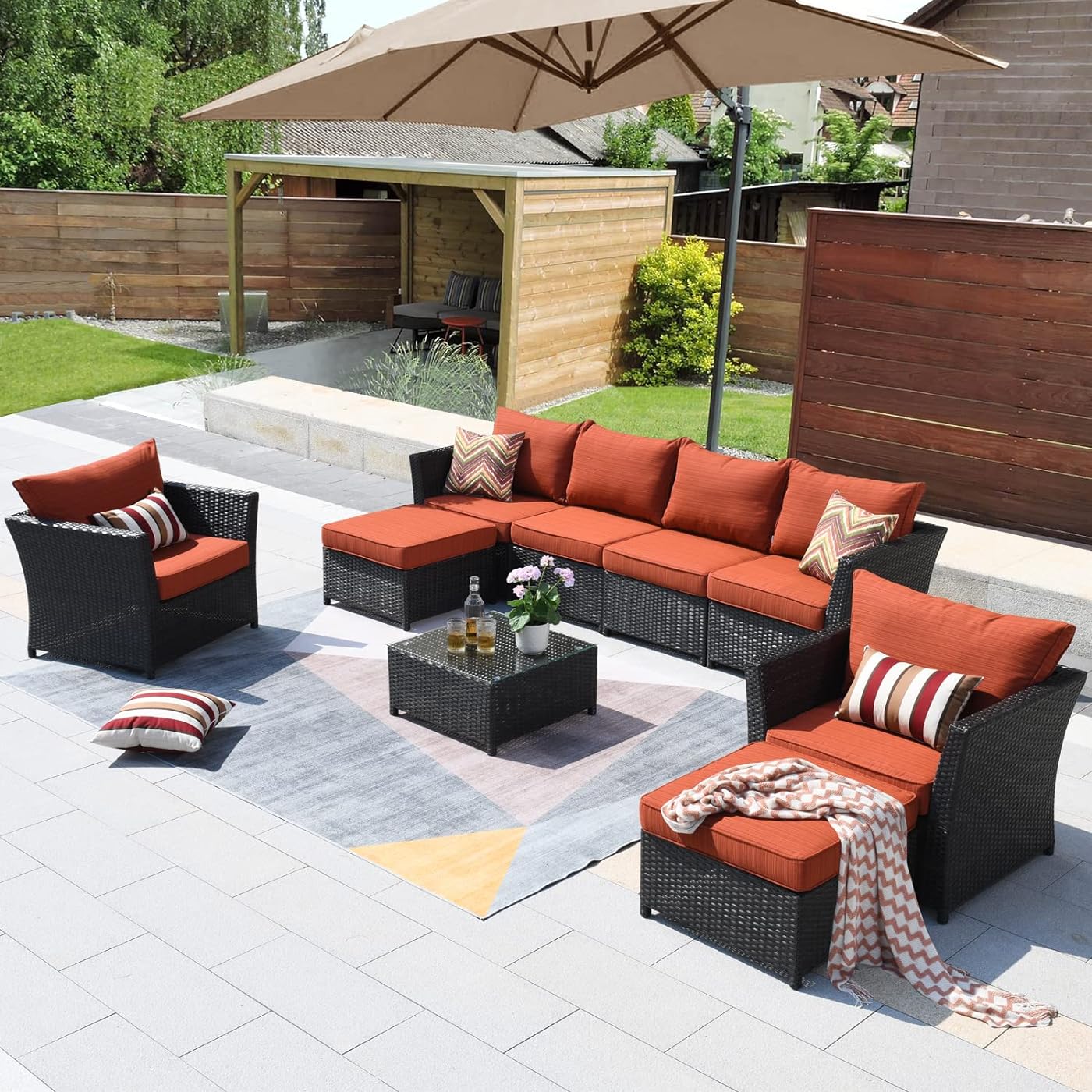 Collection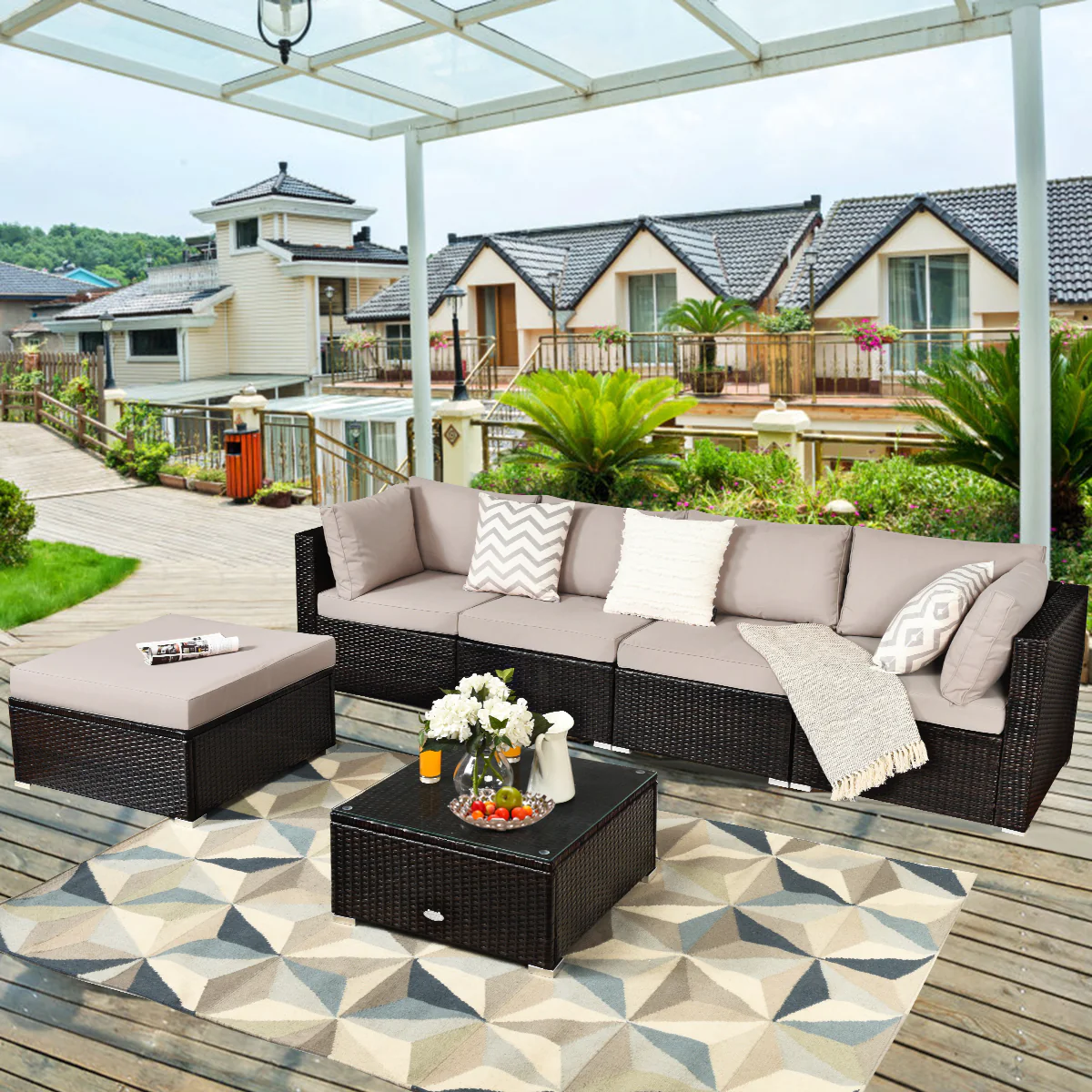 How To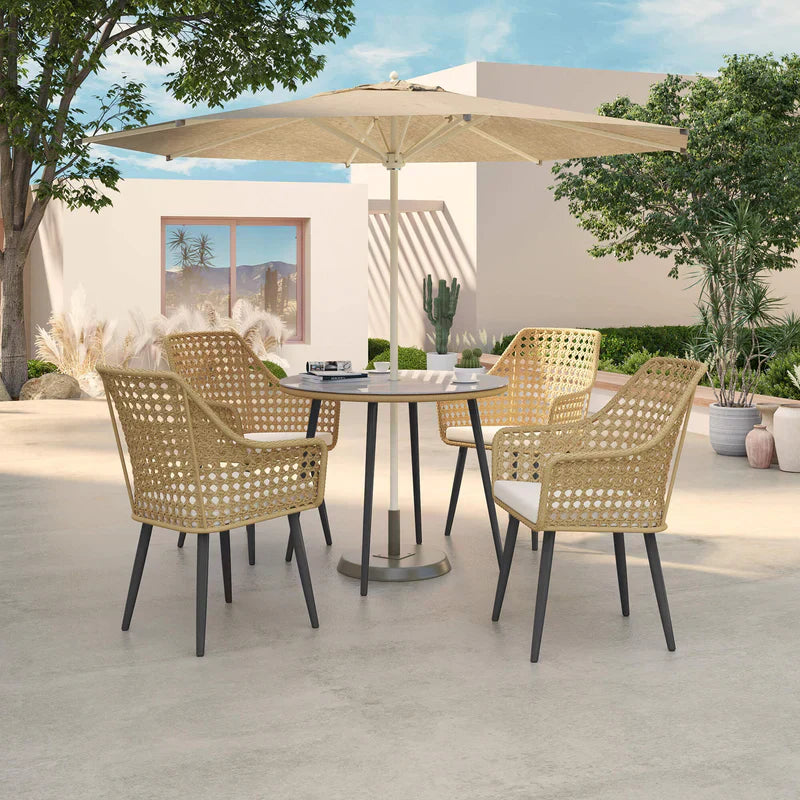 How To Attach Umbrella To Patio Table?
If you enjoy outdoor activities in your backyard, having a patio set is undoubtedly a must. However, during scorching summer days or rainy weather, what can you do to ensure your comfort? That's wh...