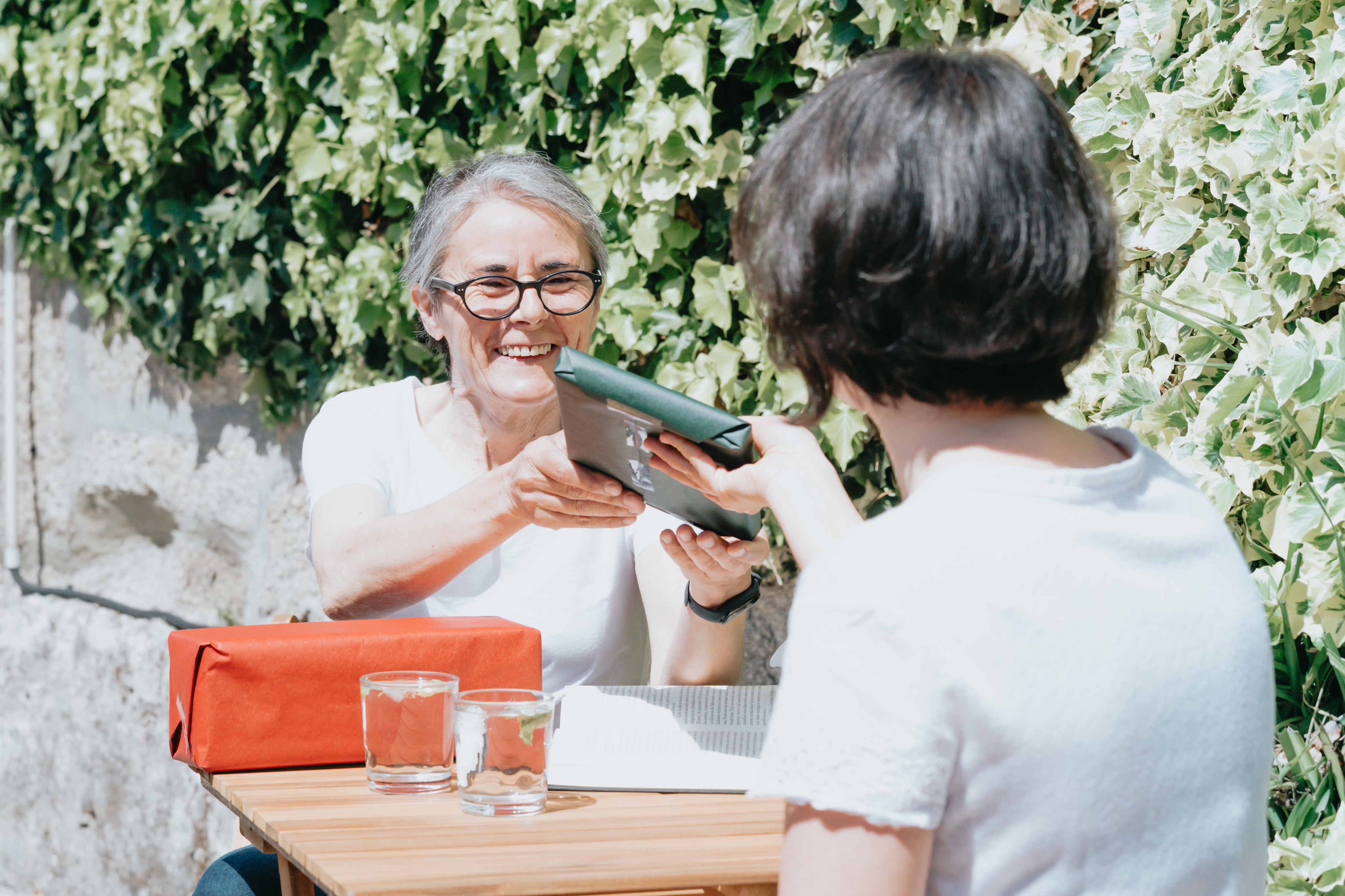 How to join the Jardina Referral Program
10%
Commission for every referral!
15%
Give your friends 15% off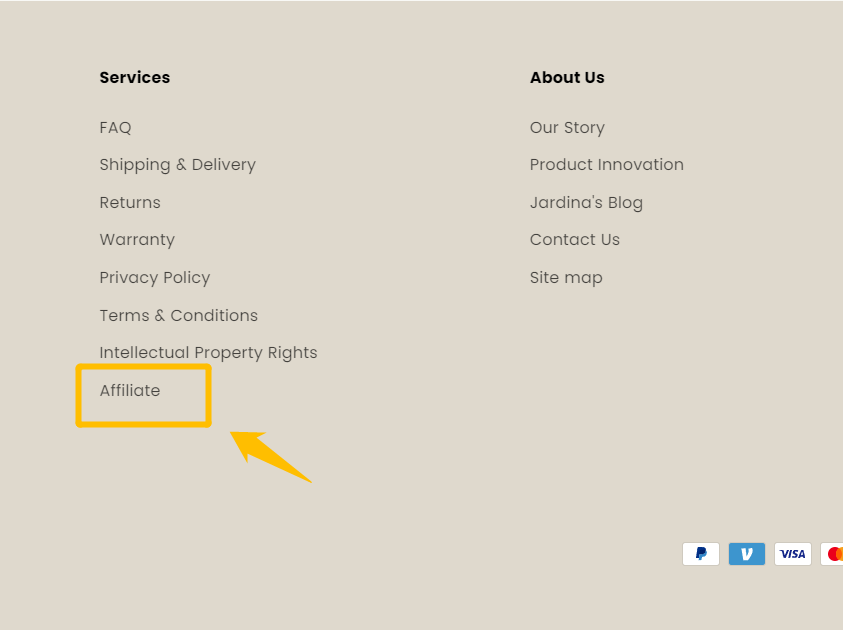 Step 1: Visit
To join our affiliate program, please visit our website and locate the "Affiliate Program" section.
Step 2: Join
Click on the "Join Now" button or link to access the application form.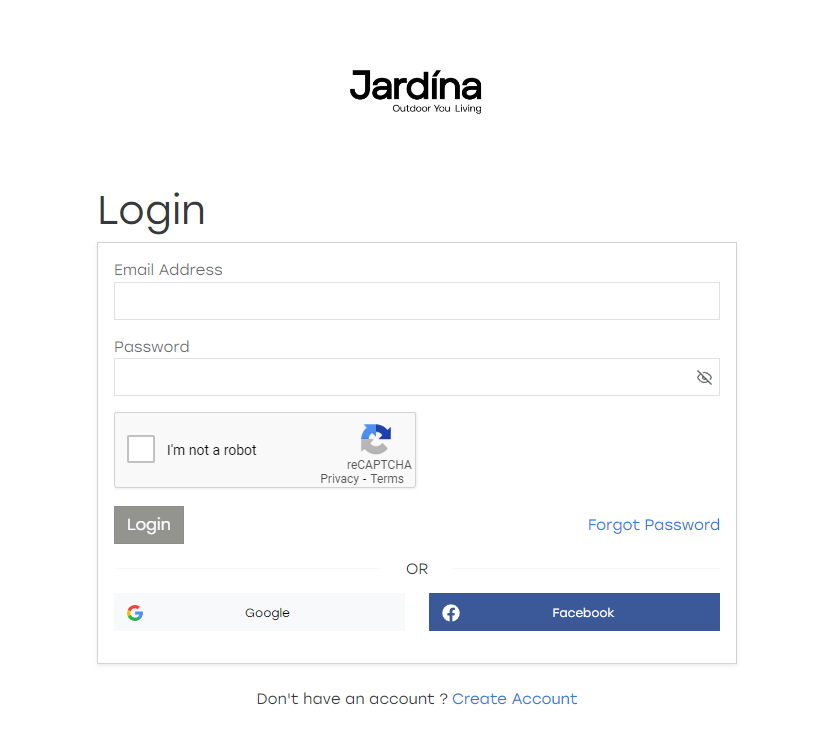 Step 3: Login and Application
After reviewing your application, we will send you a notification via email regarding the status of your affiliate account.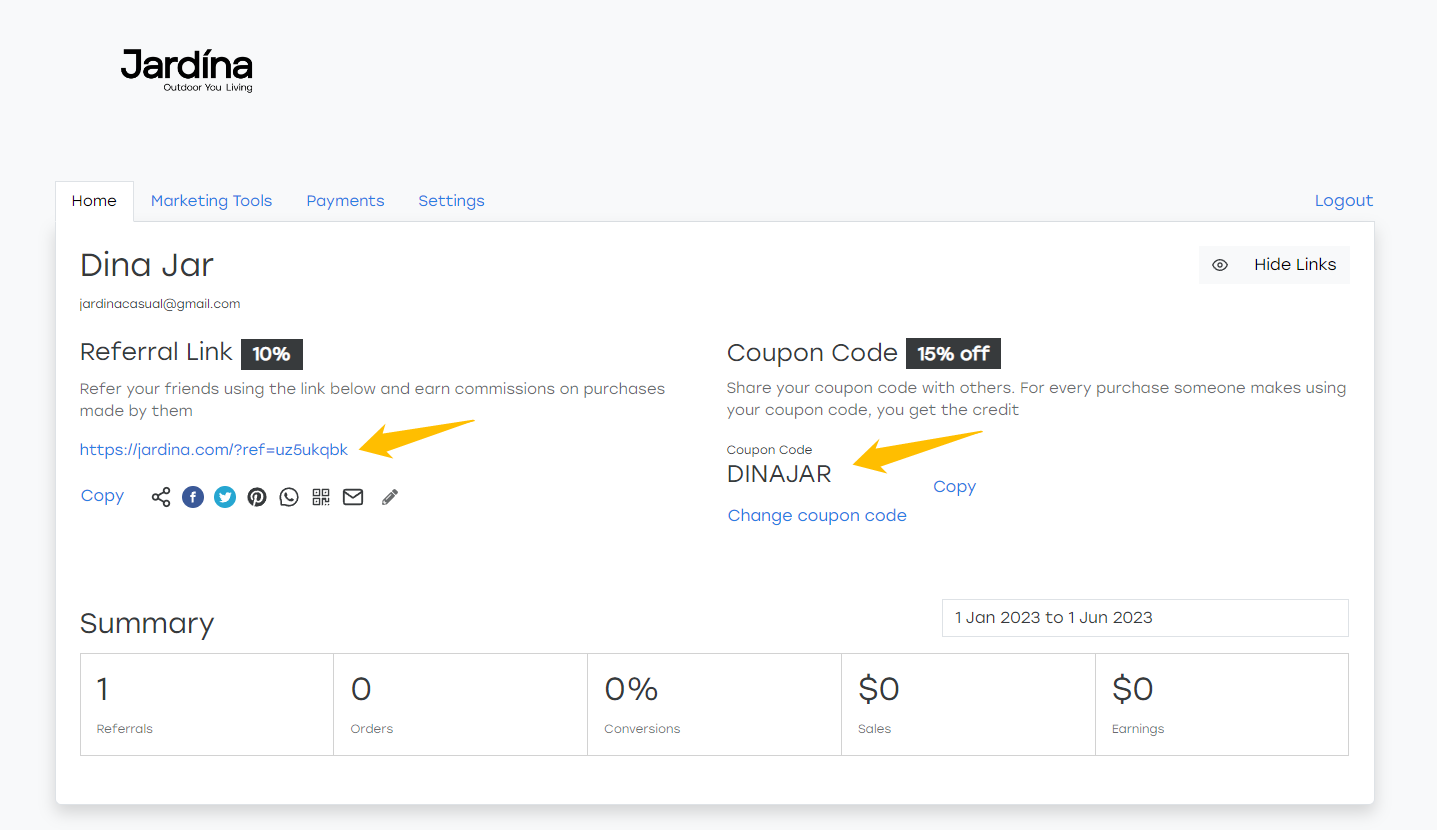 Step 4: Affiliate Link and Promo Codes
Upon approval, you will receive a unique affiliate link and promo codes that you can share with your audience. These codes and links will be tracked to ensure accurate commission attribution.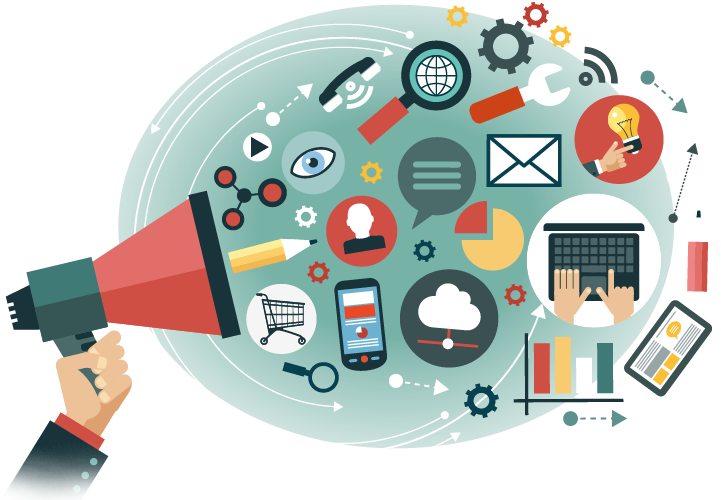 Step 5: Promotion and Marketing
Promote our products or services through your chosen channels, such as your website, blog, social media platforms, or email marketing campaigns. Ensure that your promotional activities comply with our guidelines and applicable regulations.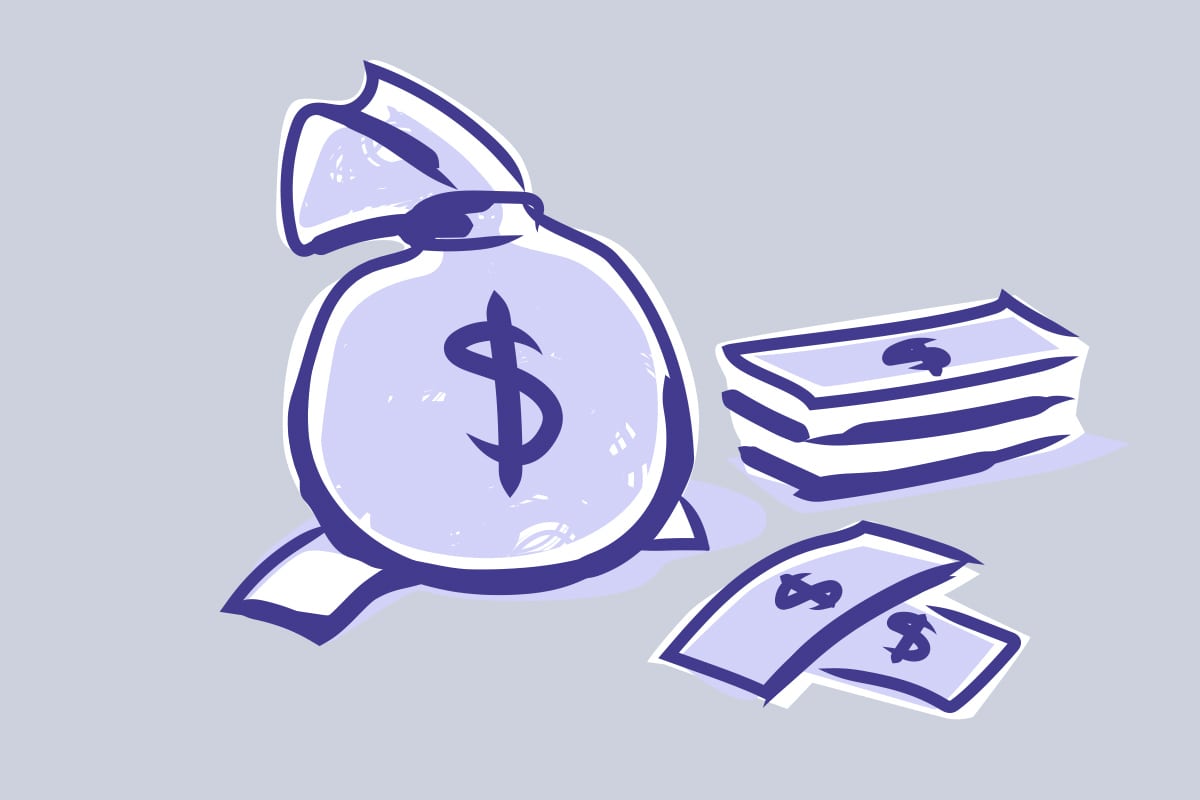 Step 6: Commission Calculation
For each successful referral generated through your affiliate link or promo codes, you will receive a commission of 10% of the total sale value. Please note that commissions are typically calculated on the net sales amount, excluding taxes, shipping fees, and returns.
Partner. Promote. Profit.