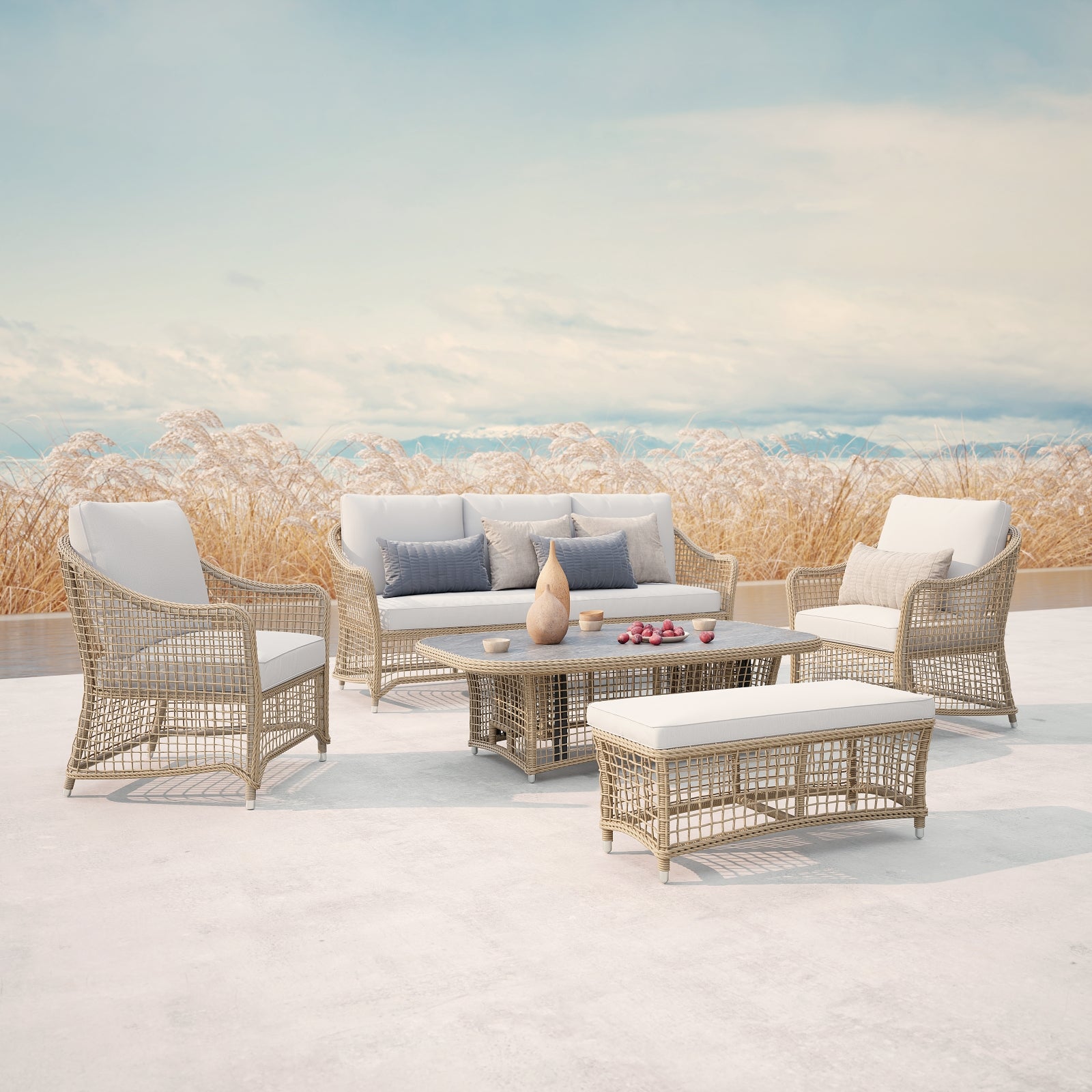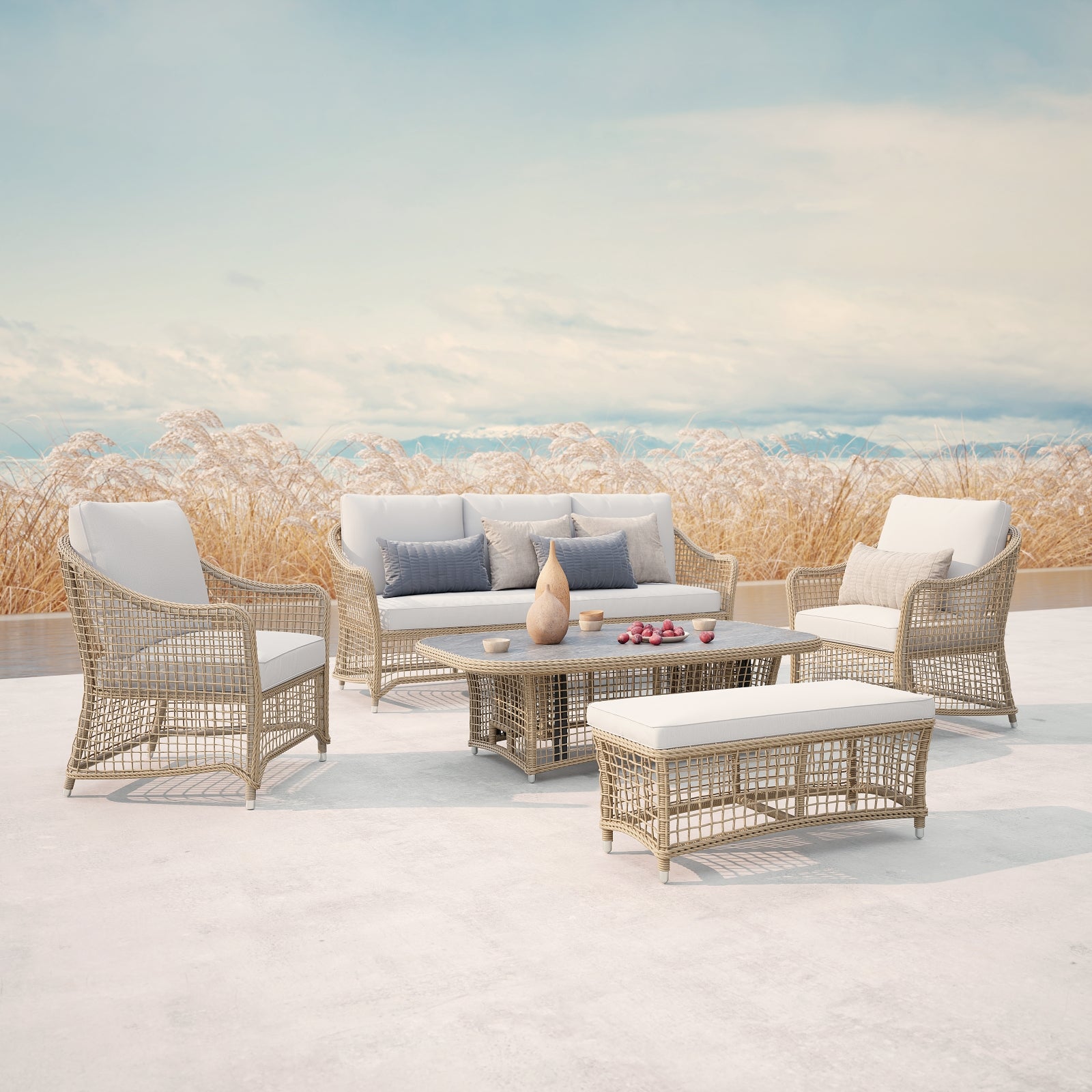 Our Story
Why Jardina?
At Jardina, we produce aesthetic furniture to help you
express your personal tastes and have your own outdoor moments.
Jardina – outdoors, all yours.
Drawing inspiration from European lifestyles and designs, we believe modern and affordable outdoor furniture is all about helping each individual express their own tastes and creativity. We draw you outside where you can feel authentic and inspired. Jardina is here to help you express your own taste of lifestyle in your outdoor space. Join us at Jardina, enjoy the outdoor lifestyle you create.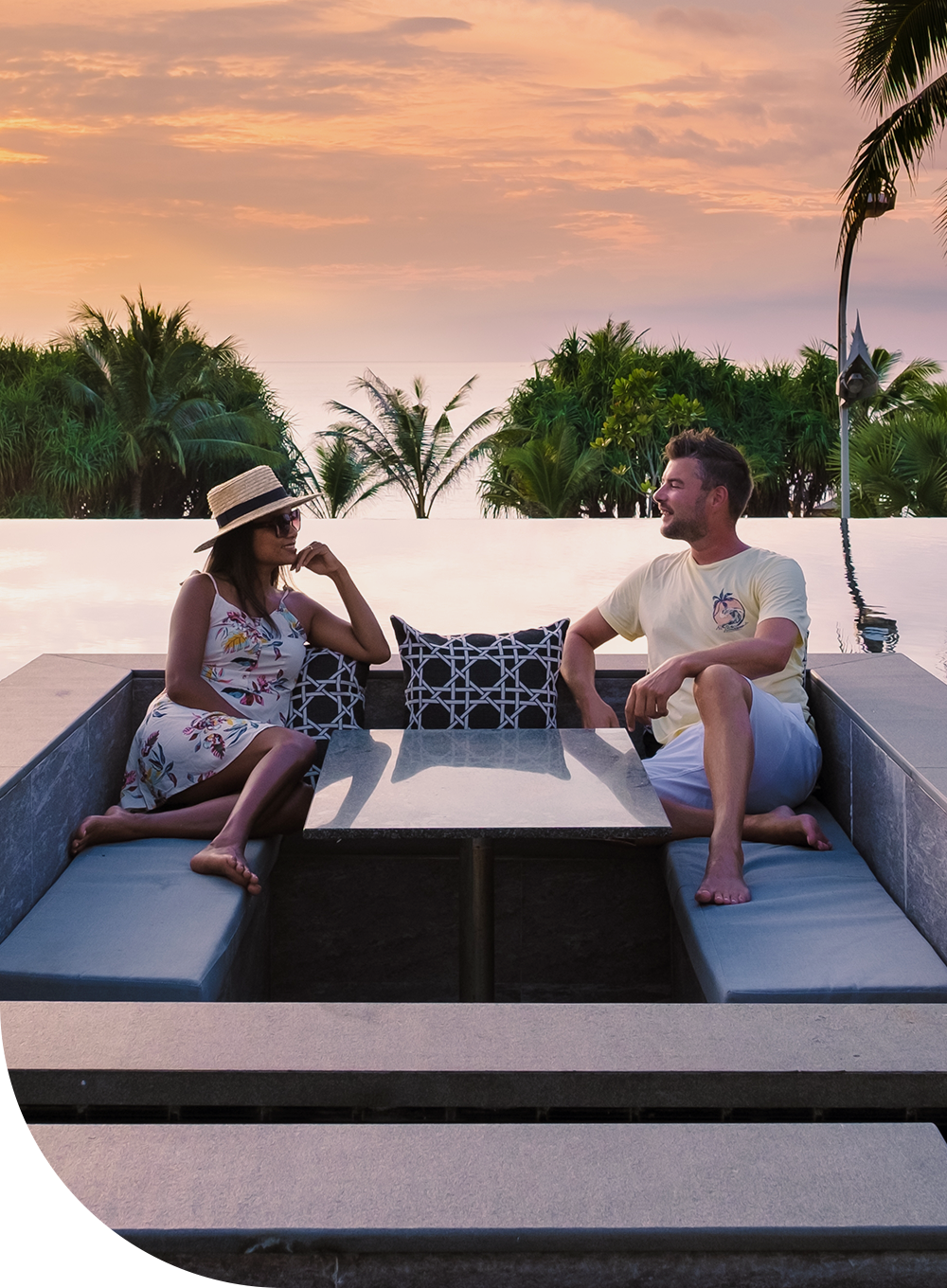 Tasteful or personal, it's all your outdoor space.
When it comes to outdoor living spaces, it's a matter of taste. Jardina is the euphoria for those who wish to manifest their dreams of outdoor living. You will find outdoor furniture pieces that add a distinct personal touch to your treasured outdoor living spaces. Not only do the outdoors provide serendipitous opportunities but also a connection to nature while you share idyllic moments with yourself and your loved ones.
We build everything from scratch.
Our team invests time and effort in producing furniture that offers you the comfort
and style you want, without compromising on quality artisanship. All of our products undergo a
rigorous process of testing to ensure quality, material safety, and comfort.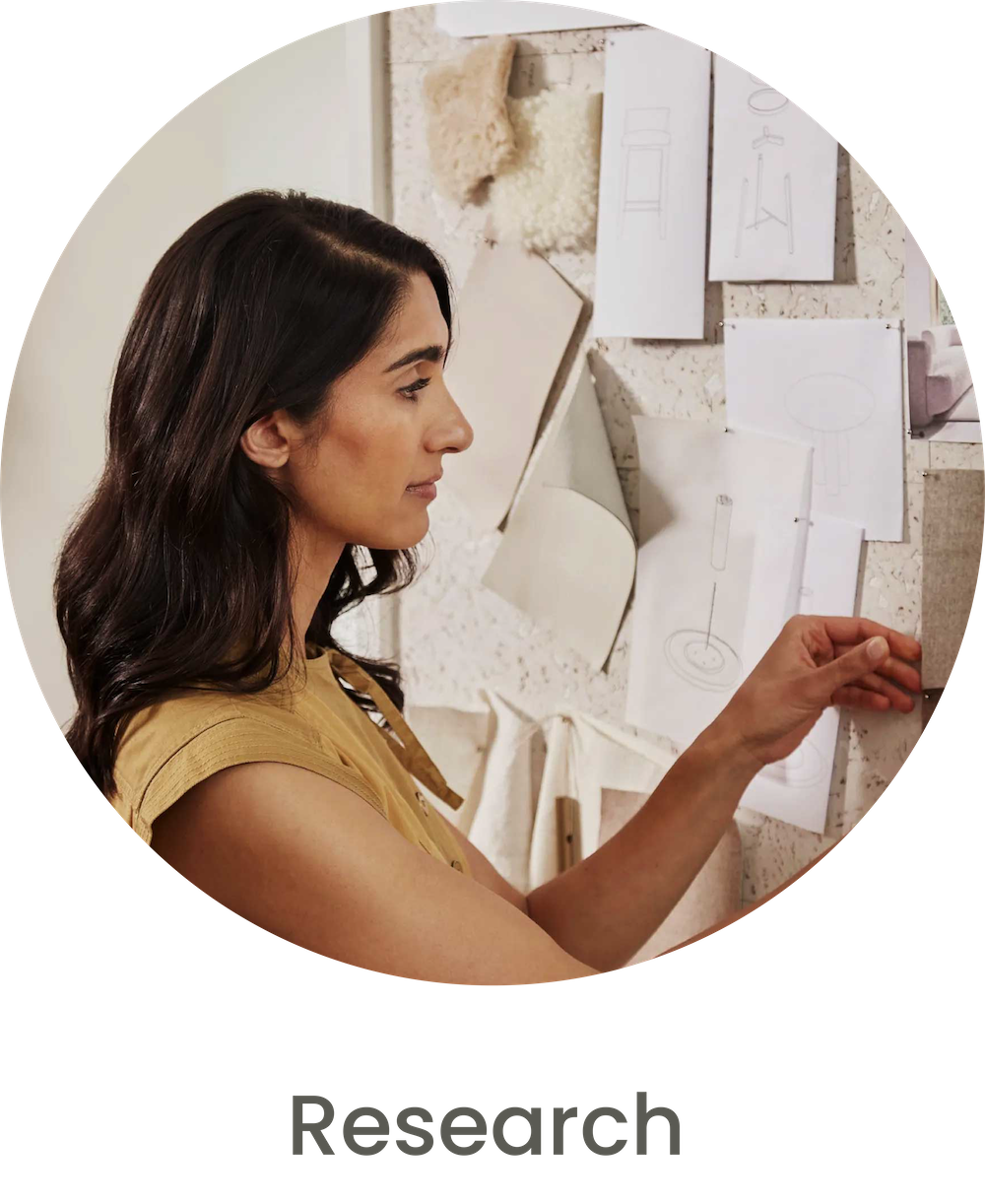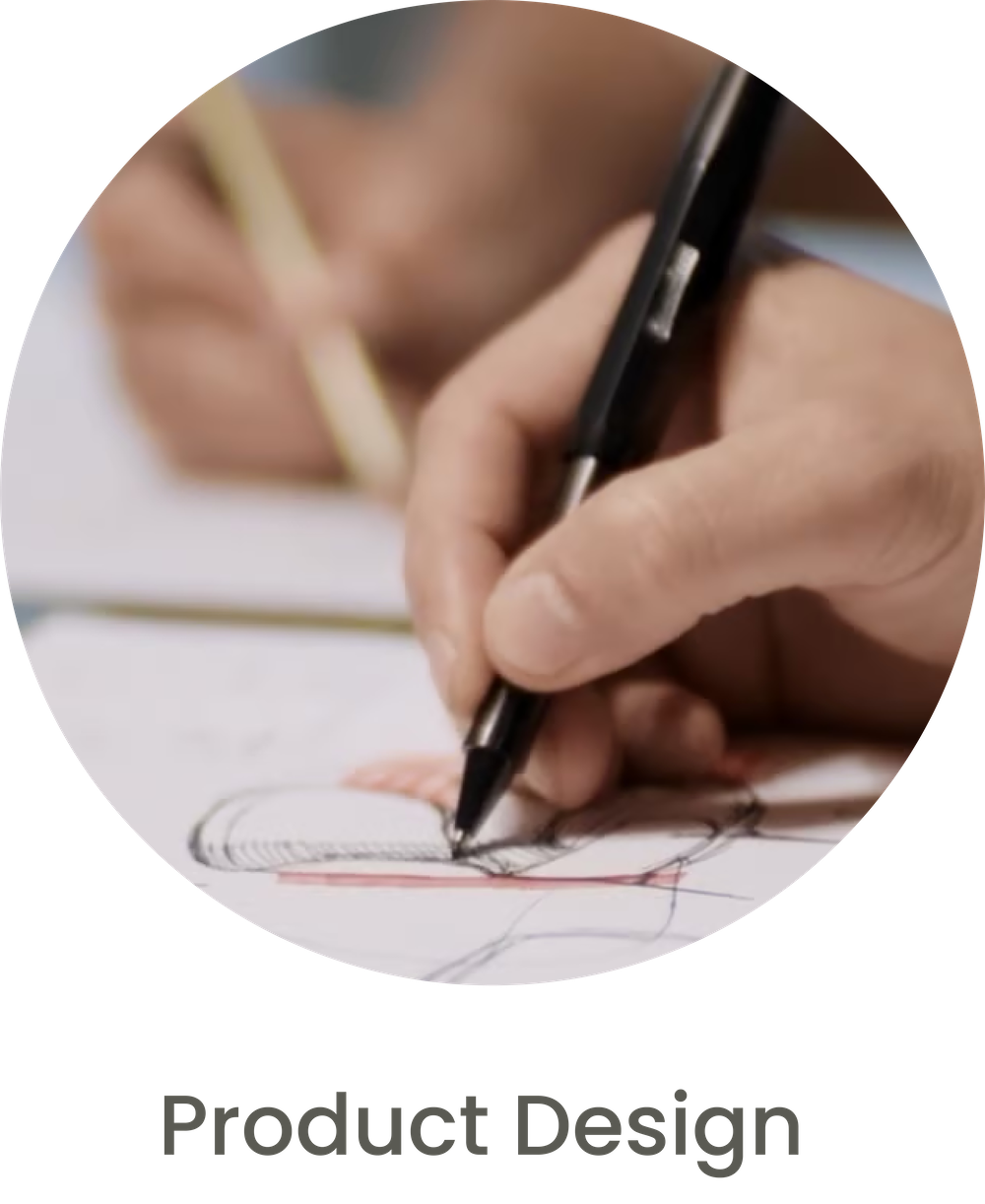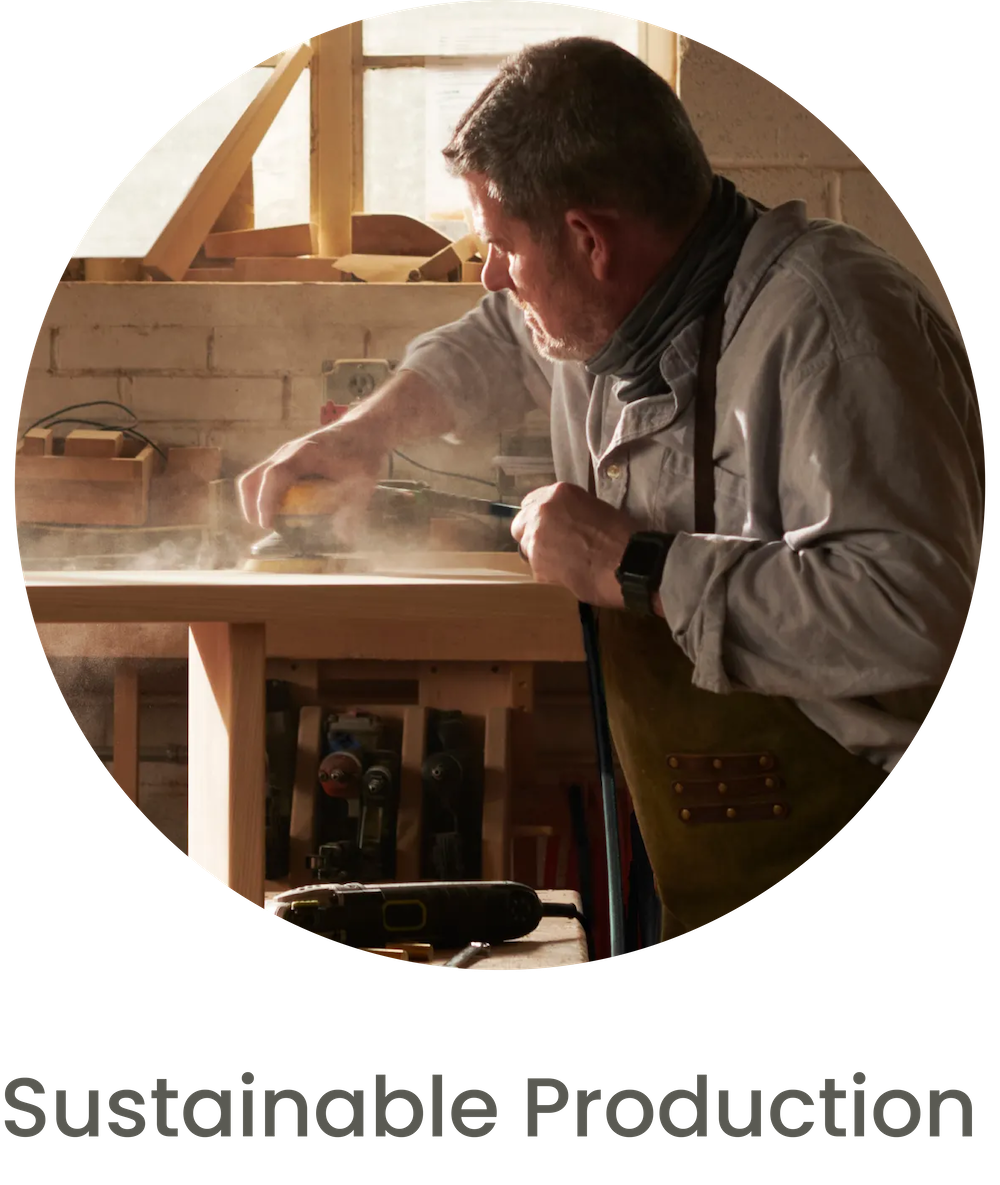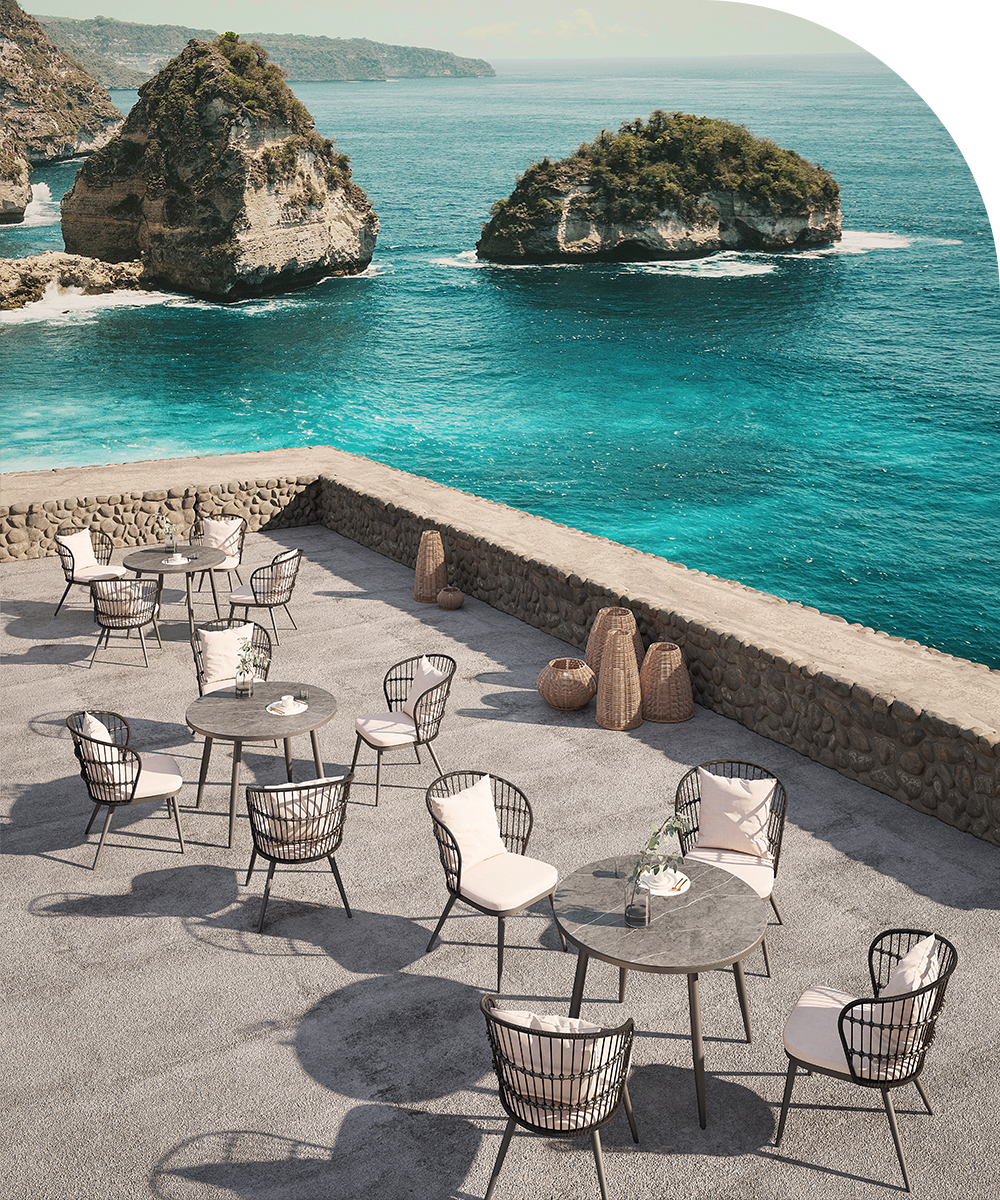 All about the outdoors, all for the outdoors.
Nature is what makes our outdoor life meaningful and enjoyable. A tasteful outdoor lifestyle shouldn't sacrifice environmental sustainability. That's why we are dedicated to exploring ways to source more environment-friendly materials for our products and keep our manufacturing process as green as possible. 
Jardina exists to provide affordable, beautifully-designed and comfortable furniture pieces. Every furniture piece is designed to bring you a tranquil outdoor experience where you can relax and enjoy a blissful time with nature.
Shop All