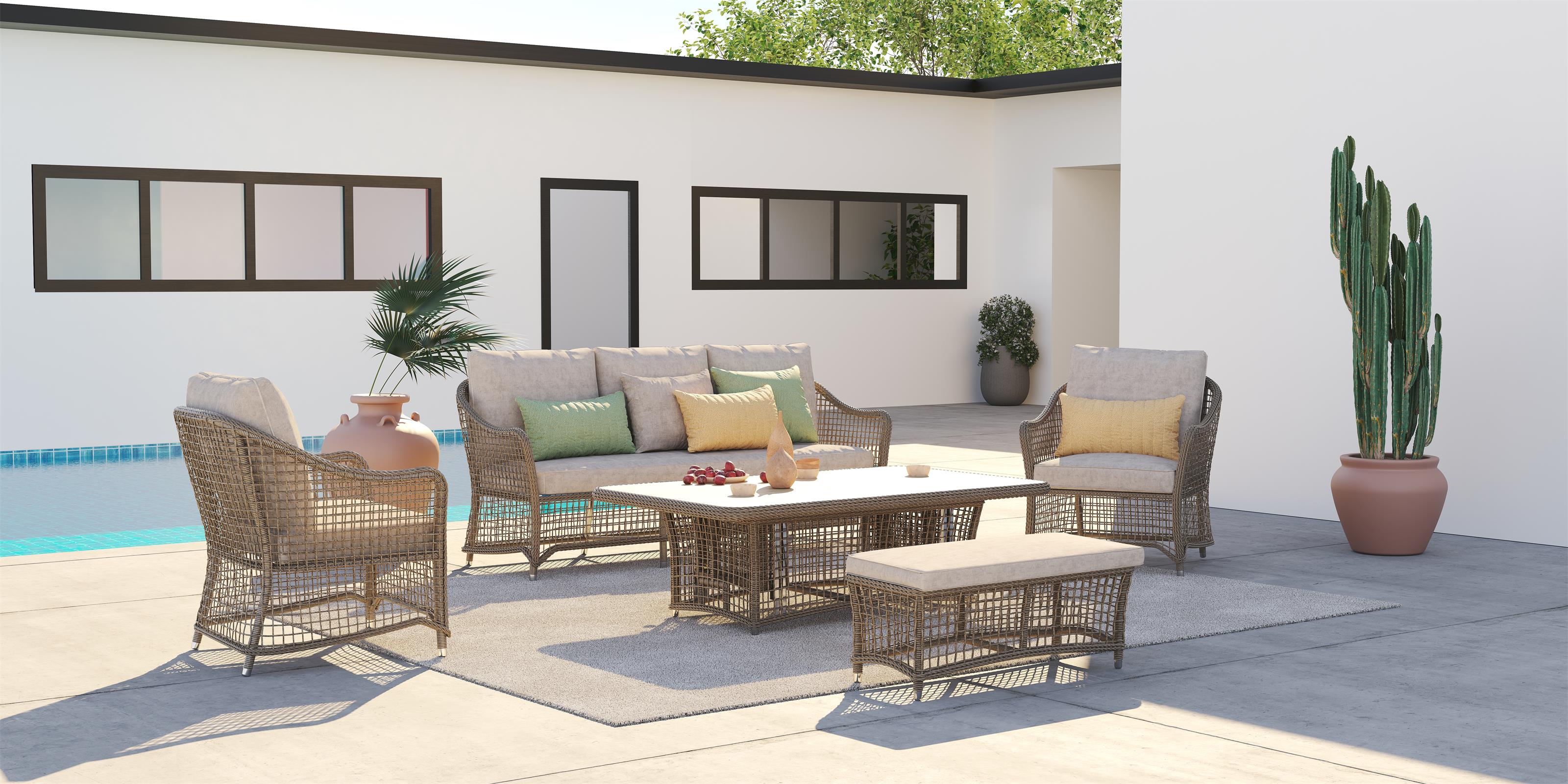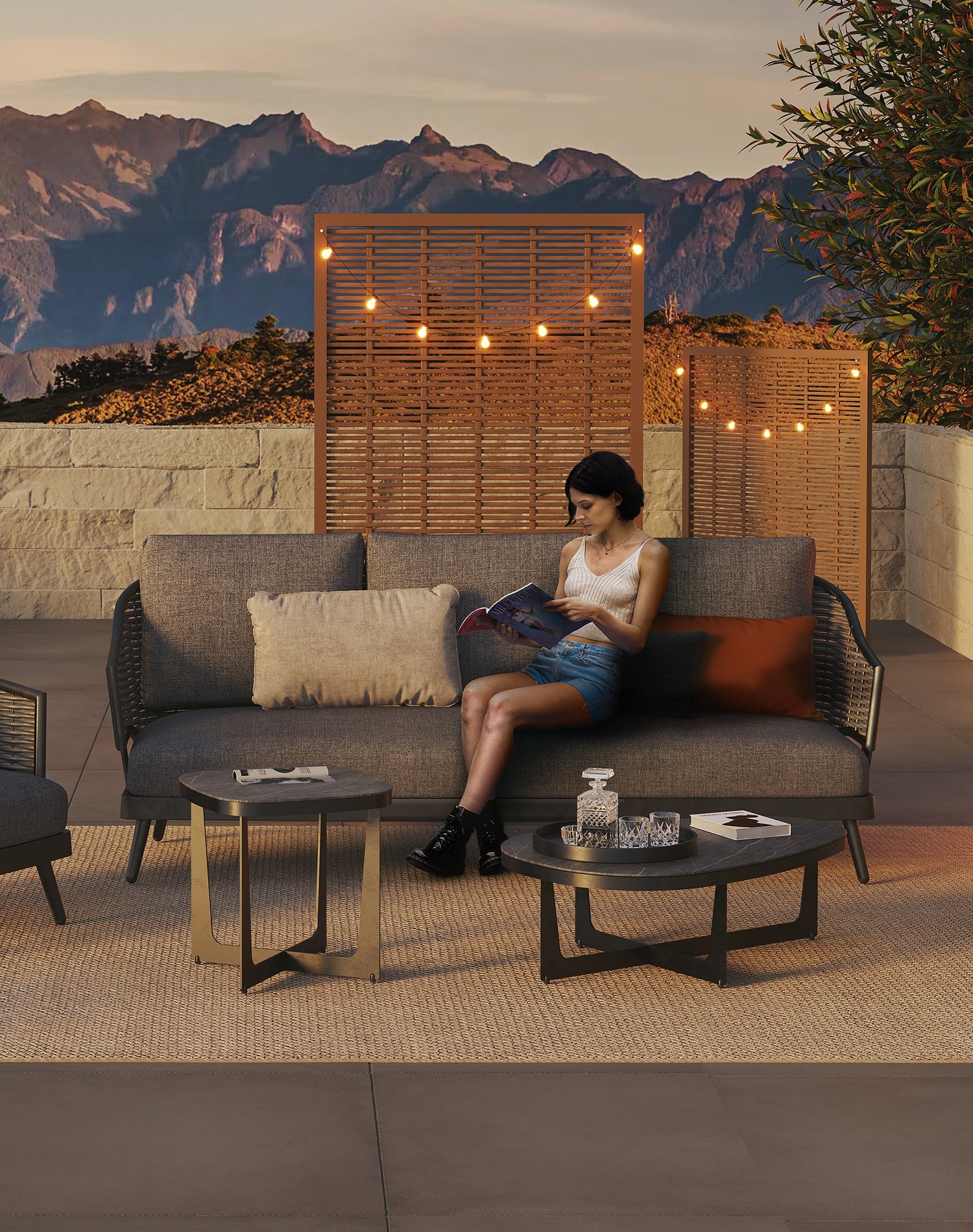 Filters
On sale
Sale price

From $999.00
Regular price

$1,297.00
On sale
Sale price

From $919.00
Regular price

$1,197.00
Save 31%
Sale price

$899.00
Regular price

$1,299.00
On sale
Sale price

From $1,690.00
Regular price

$2,600.00
On sale
Sale price

From $1,190.00
Regular price

$1,400.00
On sale
Sale price

From $999.00
Regular price

$1,240.00
Save 30%
Sale price

$2,999.00
Regular price

$4,299.00
Save 13%
Sale price

$1,129.00
Regular price

$1,299.00
On sale
Sale price

From $1,829.00
Regular price

$1,949.00
On sale
Sale price

From $1,399.00
Regular price

$1,499.00
Save 13%
Sale price

$1,999.00
Regular price

$2,298.00
Save 17%
Sale price

$1,799.00
Regular price

$2,180.00
Save 23%
Sale price

$999.00
Regular price

$1,299.00
On sale
Sale price

From $1,359.00
Regular price

$1,449.00
On sale
Sale price

From $1,799.00
Regular price

$2,198.00
Save 47%
Sale price

$1,999.00
Regular price

$3,799.00
Save 55%
Sale price

$1,699.00
Regular price

$3,799.00
Save 20%
Sale price

$1,199.00
Regular price

$1,499.00
Save 16%
Sale price

$1,459.00
Regular price

$1,729.00
Save 21%
Sale price

$1,899.00
Regular price

$2,399.00
Sold out
Sale price

$899.00
Regular price

$959.00
Save 14%
Sale price

$599.00
Regular price

$699.00
30 Days Return
We want you to have the best Jardina experience and that's why we include a 30-day return policy.
Free Shipping
Professional, fast, and free delivery service.
2 Year Warranty
Our 2-year warranty is here to cover unexpected events starting on the date of your delivery.
Sustainable Material
Jardina is born to create artistic, comfortable and sustainable outdoor furniture pieces.